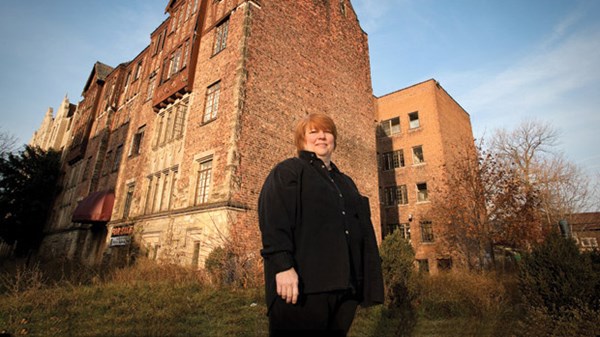 Image: Photo by Gary Gnidovic
And a bit of what our team learned along the way.
Don Coleman, Richmond's newly elected school board chairman, wants more churches to adopt local, struggling schools.
How Jake Weidmann, one of 11 master penmen in the world, uses ink to link the past and future.