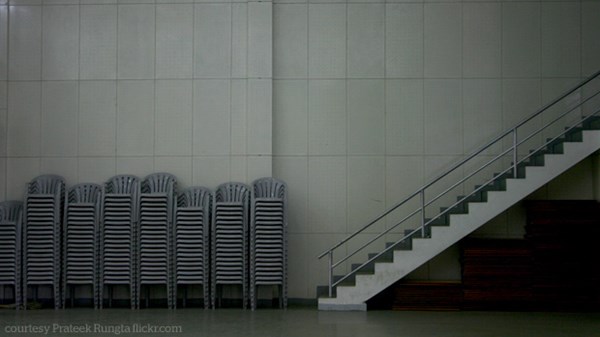 Why the Supreme Court Ruling Is an Opportunity for NYC Christians
As churches—including my own—are forced to find new places to meet, we've been challenged to react with love.
12.12.11
On Sunday mornings in the heart of Park Slope, Brooklyn, a small yet bustling farmers' market draws shoppers to the sidewalk outside of William Alexander Middle School (MS 51) on 5th Avenue. Even on a cold winter morning, as the browsing patrons move ...
read more ...