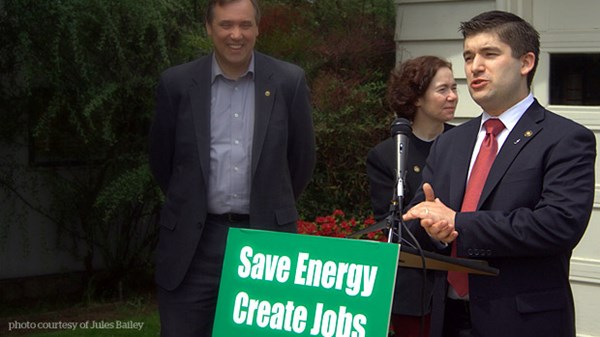 The Cost of Serving Portland—and Jesus—as an Oregon Politician
State Representative Jules Bailey, an unlikely Christian, has drafted some of the most innovative environmental legislation in the state.
1.12.12
It's perhaps no surprise that Oregon State Representative Jules Bailey has ended up serving the very district where he was raised by politically progressive parents. The 32-year-old, elected to the Oregon House of Representatives in 2008, says he had ...
read more ...