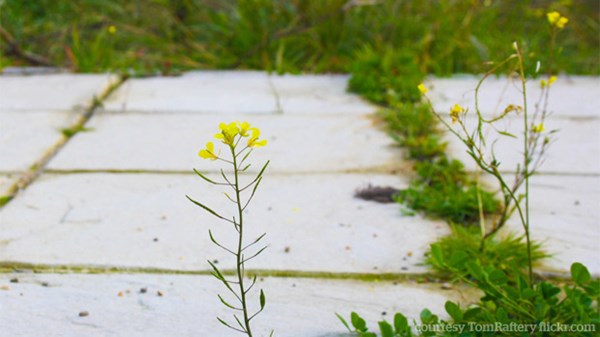 Bloom Where You Are Planted: Why We Chose Public School
A year in the life of a mom and community member turned public-school advocate.
4.13.12
Many years ago, a mentor told me, "Be careful what you teach on, because the Lord will probably make you live it as well as teach it." This has proven true for me over the past decade as my husband and I have begun our family here in Venice, California. ...
read more ...