Marriage, War, and Lent: Practicing Love During Separation
What my husband's military deployment has taught me about the spiritual disciplines.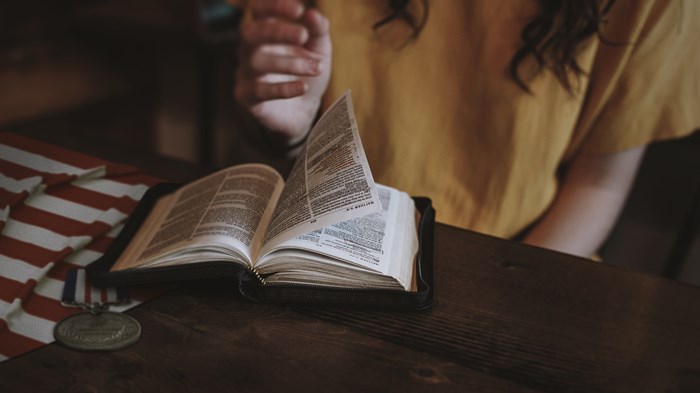 Image: Priscilla Du Preez / Unsplash / Envato
Among other heart-shaped headlines last week, the world's most famous newlyweds spent their first married Valentine's Day separated by an ocean, courtesy of a military deployment.
This was week two of what's expected to be six weeks solo for Kate Middleton, whose helicopter-pilot husband, Prince William, is training in South America with the Royal Air Force. How does a duke tackle February 14 when he's nearly 8,000 miles away from his duchess? According to Kate, William had taken enough time out of his search-and-rescue flight schedule to mail a card across the pond and arrange a flower delivery. They're the sort of gestures that have become almost expected on such a day, and to some they might even seem less than noteworthy.
Those of us who've been through a military deployment or two, however, are hesitant to minimize the significance of one note, one phone call, one bouquet, one brief moment of attentiveness.
If unwanted separations prove anything, it's that effort is vital to relationship. As a military wife, I see this every day in my time away from my husband—and if I'm honest with myself, I know the principle applies critically in my relationship with God as well.
Here's what I mean: The convenience of sharing a home with one's spouse makes many relationship-efforts seem effortless. You bump into each other whether you're trying to or not. Dinner happens at the same table, sleep happens on the same mattress, laundry gets tumbled ...
1