Will Neighbor Love Persist after Hurricane Sandy?
It shouldn't take a natural disaster to get us to remember the people next door.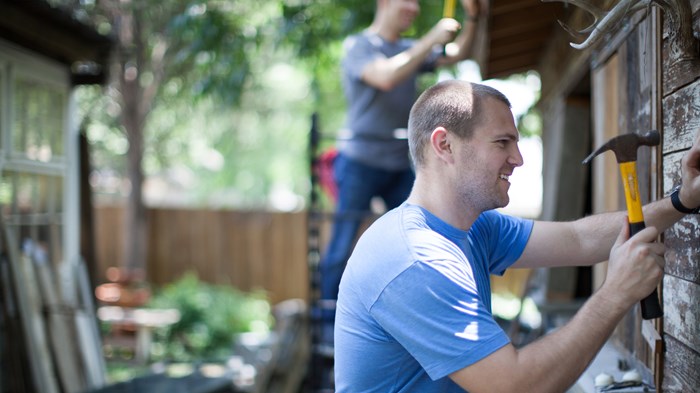 Like many of you, when I heard the weather forecasts before Hurricane Sandy hit, I was worried. While the monster storm neared landfall, I repeatedly telephoned my younger brother in Virginia Beach and checked in via Facebook on a host of friends and former students spanning the eastern seaboard.
As I thought about those family and friends, I also began thinking about the poor, the elderly, and those with no family close by. Who would help them? What of those who couldn't afford to stock up on water and food? Before the storm, I mentioned this to dear family friends who live on Long Island. Upon hearing my concerns, Danielle recounted the details of a news report about an elderly couple who needed a generator. The gentleman had diabetes and desperately needed a way to keep his insulin refrigerated should there be a power outage. He and his wife went to several stores only to find all the generators were gone. Store owners explained that some customers purchased more generators, batteries, ...
1