Virginity Isn't Our Holy Grail
Grace keeps us all from being 'damaged goods.'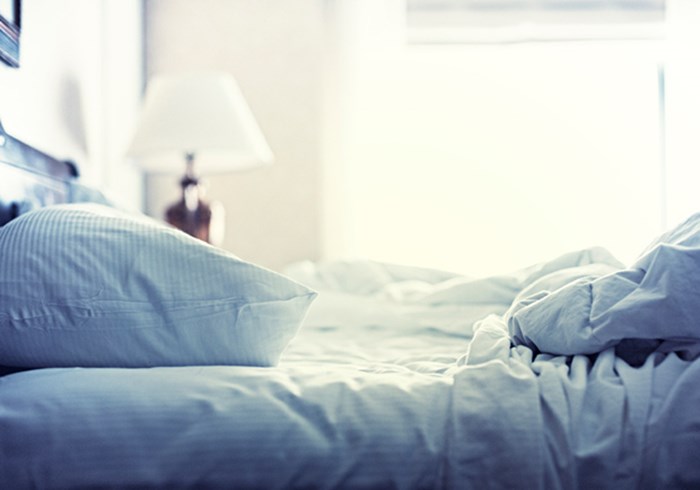 With all the emphasis on virginity as virtue's Holy Grail, if a Christian woman isn't a virgin when she marries, she's made to feel that she has somehow disqualified herself from God's greatest blessings and callings.
That's how Sarah Bessey explains the unfortunate subtext of much of the purity speak that is happening in our churches in her recent post "I Am Damaged Goods."
"In the face of our sexually dysfunctional culture, the church longs to stand as an outpost of God's ways of love and marriage, purity and wholeness," she wrote. "And yet we twist that until we treat someone like me… as if our value and worth was tied up in our virginity."
Implicit in what I'm reading about purity from Bessey, and a host of other women, such as Elizabeth Esther,Rachel Held Evans, and Carolyn Custis James, is a broad concern over how the church handles and presents God's teachings on sexual sin. This topic matters a great ...
1