Be the Nosy Neighbor
Neighborly love means if you see something, say something.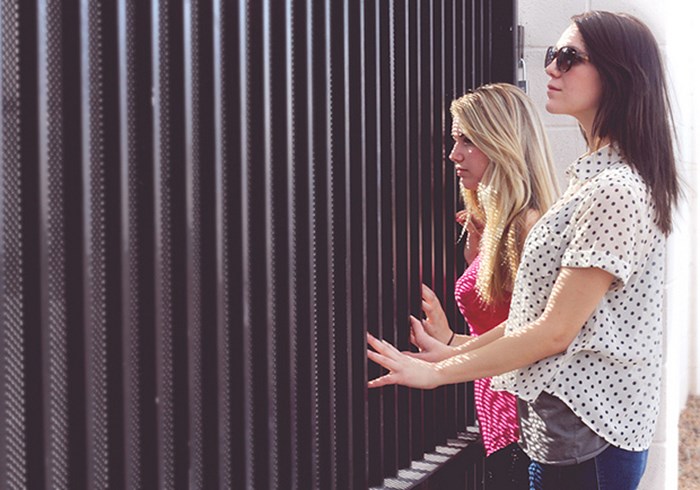 Image: Jane Rahmy / Flickr
"The best defense against modern-day slavery is a vigilant public. Be the nosy neighbor."
That's what anti-human trafficking activist Kevin Bales wrote in his book, The Slave Next Door. He had to instruct us to be nosy because these days, we won't do it on our own. As neighbors, we mind our own business. We may not know the names of people who live across the street or recognize the faces of the tenants down the hall. We don't know or care enough to speak up when something's wrong. We have become very bad neighbors.
Last week, three kidnapped girls were found alive in Cleveland, after being held captive for more than a decade, in their own hometown, just miles from where they were abducted. That haunts me on what being a "good neighbor" looks like.
As we follow the news, we listen for individuals to come forward with past suspicions about the suspect, Ariel Castro, who captured the women as teens and beat, bound, and raped them over the years ...
1