News Flash: Not Everyone With Down Syndrome Is Suffering
Setting the record straight on special needs and disability.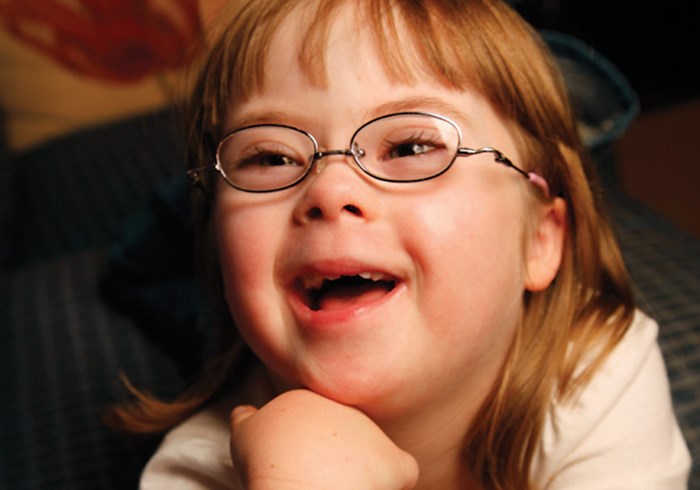 Image: Brad Guice
I took two of my children to the mall a few weeks back. After stocking up on sneakers and sandals, we stood in line to ride the carousel. I paid $2 each for their tickets, then the lady at the cash register peered over the counter at my daughter Penny. "Is she a special need?" she asked me.
I stammered something in response.
"Special needs ride free," she said, handing me back my money.
I suppose it's a nice policy to give free rides to kids with special needs. I don't fault the lady behind the ticket counter for not knowing about "person-first" language—which is to say, she could have asked, "Does your daughter have special needs?" I don't fault her for seeing what is written on my daughter's face—Penny has trisomy 21, better known as Down syndrome, the presence of a third copy of chromosome 21 in every cell of her body.
At the same time, something bothered me about the exchange. However kind her intentions, ...
1