Runaway Mom and the Madness of Midlife
After 40, life doesn't have to fall downhill.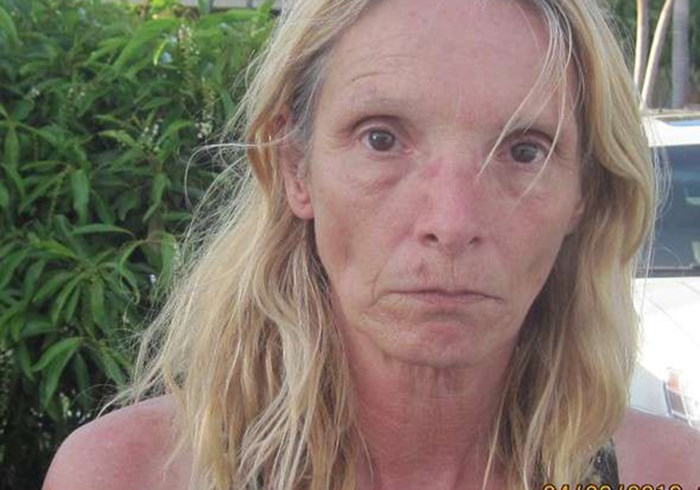 Image: Lititz Borough Police
In one picture, Brenda Heist smiles, with round cheeks and dark brown eyes. In the next, taken 11 years later, her face is sad and sunken, framed with stringy blond hair. As disturbing as these side-by-side photos appear, more chilling is the story that catapulted her into the headlines last week.
In 2002, Heist dropped her children off at school and then mysteriously disappeared, leaving family and friends to think she had been abducted and likely killed. But no foul play had come to Heist. None, that is, except of her own making. Awash in self-pity over her broken marriage and finances, she hitchhiked with strangers from Pennsylvania to Florida, where she lived for the next decade, using the name "Lovie Smith," working as a day laborer and, later, a housekeeper. She often resorted to sleeping on the street. Last week, reportedly in part due to mounting health problems, she turned herself in at a Key Largo police station.
Her age at the moment when she erased her identity ...
1