Body Talk: Beyond the Tween Abstinence Lecture
Media shapes how youth see their bodies. What can the church teach them instead?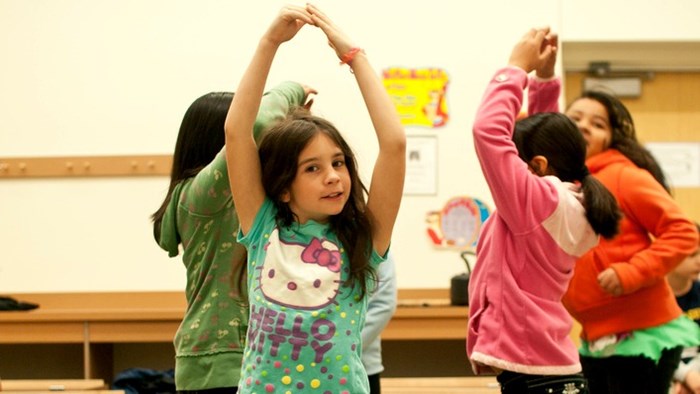 Image: Matt Kowal / Flickr
Getting an abstinence talk from a parent or youth pastor has become something of a rite of passage for evangelical teens. As evidenced by purity balls and promise rings, our subculture is deeply concerned with protecting youth from premarital sex. But I wonder if our focus on avoiding intercourse is too narrow—especially as today's youth face a barrage of messaging related to their bodies, appearance, and sexuality.
Young people stumble into sex-conscious adolescence seemingly earlier than ever, thanks to a lucrative media industry bent on marketing sexiness to teens, tweens, and even children. A recent study found that "eight- to 18-year-olds spend more time with media than in any other activity besides (maybe) sleeping—an average of more than 7½ hours a day, seven days a week." They sift through an ever-increasing onslaught of body-oriented material, from a lingerie company promoting their new adolescent apparel collection to Miley Cyrus's Instagram feed.
From this, youth learn that their bodies are powerful tools to gain approval and attract desire. They learn to judge bodies that are too plump or unfashionably clothed or plain by media standards. They learn that their budding sexuality is currency to be spent in our looks-focused social economy of selfies and Instagram.
While parents and church leaders recognize the dangers of this toxic media environment, their instincts are often to push the same message of saving sex ...
1