The One Thing to Tell Pregnant Moms: 'Congratulations'
No family too big, no mom too young to hear our affirmation of life.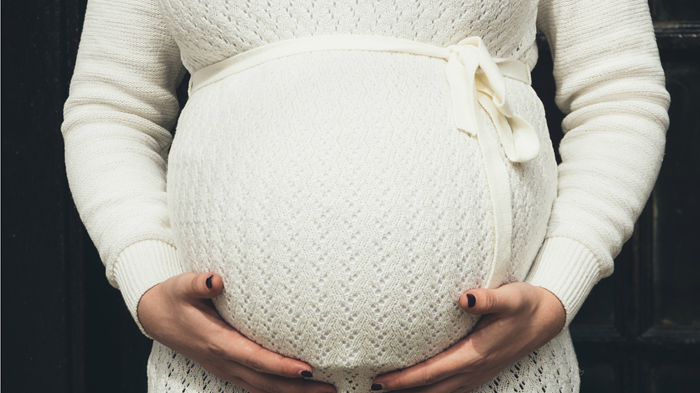 Image: Andrew Seaman / Flickr
I'm pregnant with my fourth baby right now. Any mom who's bore that many children—and even some with just two or three—knows what it's like to share the news of another pregnancy. People are quick to make comments like:
"Are you pregnant again? How many is that now?
"Another baby? Oh no!"
"You're having another boy? I am so sorry!"
"Do you know how that happens? Oh, honey. I need to take you out to coffee and we need to have a little chat..."

Whenever I hear these responses, I cringe inside, but smile and reply:
"Yes, I am! Four!" "No, we're happy...really!" "I'm excited to have another boy...yes, really!" (And yes, we know how it happens. We like it a lot). Moms shouldn't have to try to convince people they're happy to have another baby. (Nor should dads, who also hear snide remarks as they have more kids. CT blogger Peter Chin wrote that he started ...
1