Saying Hola to Our Multilingual Reality
God calls us to celebrate our country's beautiful diversity.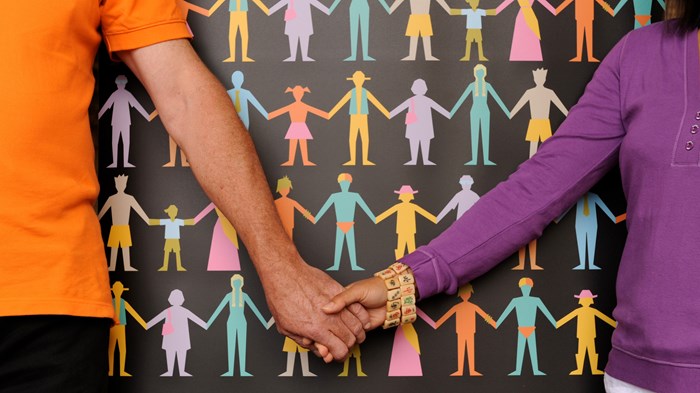 Image: DIBP Images / Flickr
As a professor of Spanish and Portuguese, I work with people who appreciate and embrace linguistic diversity. This semester in particular, many of my students are already on their third or fourth language. I love how they constantly seek opportunities to practice with native speakers. They'll find common activities to engage in just to have that immersion time with them.
My students get it. They take full advantage of the languages spoken in our country, but many others ignore it or disdain it. The latest reminder of that came earlier this month, with the negative reactions to Coca-Cola's "America the Beautiful" commercial. Even weeks after the spot aired during the Super Bowl, the commercial continues to draw millions on YouTube.
Why do citizens of a country that claims to celebrate diversity and inclusion of all races and cultures react so defensively against a song that honors many languages? This controversy shows Christians the importance of how we approach ...
1