Mythbusting for Foster Parents
Thousands of American kids need foster homes. Don't let misconceptions keep you from helping.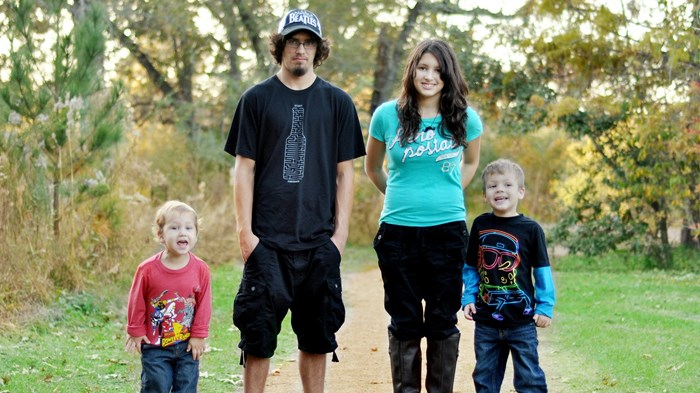 Image: rlopez117 / Flickr
As a community committed to caring for those in need, Christian families looking for ways to reach out and serve often think about foster parenting. Barna Group reports that 31 percent of Christians have seriously considered foster parenting (compared to 11 percent of non-Christians). Strikingly, only 3 percent have actually become foster parents.
Why the discrepancy between those who are interested in the opportunity and those who have actually gone on to serve in this way?
While there are many practical reasons that could prevent people from taking on foster children, negative perceptions of the foster care system—such as front-page stories of social worker neglect and the belief that most foster parents are only in it for the money—loom large in America, including among Christians.
Whether from movies, media, or word-of-mouth, people worry that they will be unable to take on the responsibility of welcoming a child into their home for foster care or will become frustrated ...
1