Christian Cries for Justice Can Save Women of All Faiths
Our call to rally against persecution extends beyond the church.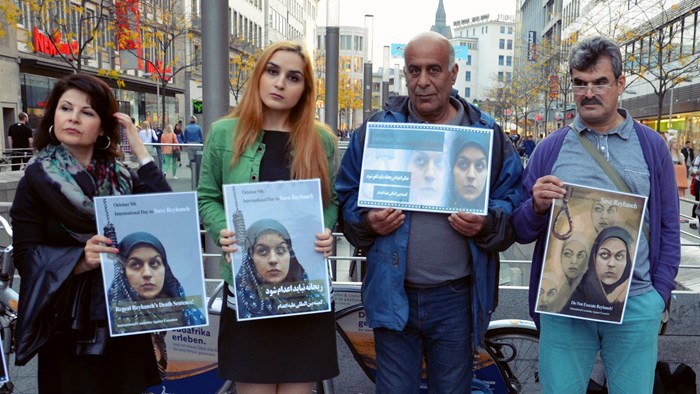 Image: Bernd Schwabe / Wikimedia
Christians have rallied around the stories of our sisters across the globe who've faced horrific punishments for their faith, from Meriam Ibrahim in Sudan to Asia Bibi in Pakistan. While the church is rightly concerned with the persecution and eradication of Christians in many parts of the world, including in the regions currently under ISIL's control, there is reason for us also to be alarmed by the global attack on women of all faiths.
In his recent CTarticle, "Why ISIS Must Be Stopped," Matt Reynolds makes the following statement:
As Christians, the suffering of fellow believers tends to pierce our hearts more profoundly. We sympathize, often achingly, with the plight of non-Christians under persecution. But it's savagery against Christians that really gets our blood boiling.
In an increasingly globalized and connected world, we have the chance to embrace the model of Christ fully and completely. As Reynolds alludes to, it is easy to show compassion ...
1