'Jane the Virgin' Pokes Serious Holes Through Our Reasons to Wait
What a goofy CW comedy gets right about abstinence.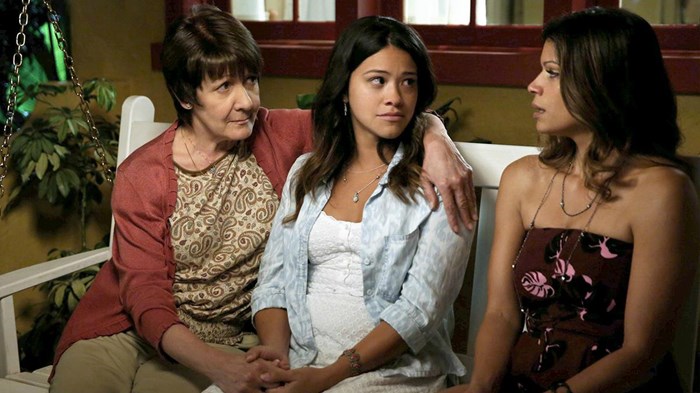 Image: The CW
Christians tend to take the subject of virginity very seriously. So it's a little weird to admit that The CW's new show Jane the Virgin—based on a Spanish telenovela with a ridiculous premise (we'll get to that later)—might be one of the best depictions of a life of abstinence I've seen in modern pop culture.
On first take, even the title is a groaner. Great. Another fictional character defined by what sexual "club" she's in. Beyond TV, our culture loves to label and lump together anyone brave enough to admit their virginity, as if having that in common makes Tim Tebow and Lolo Jones basically the same person.
In Hollywood, virginity usually gets played for laughs; infamous examples range from The 40-Year-Old Virgin to American Pie. Or it's a romantic obstacle, as on Nashville (last season's flat guest character Sean Butler) or Grey's Anatomy (April Kepner, who almost everyone disliked before she decamped from ...
1