Sorry for Getting Excited to Shop at Target
How the fear of being 'basic' relates to ordinary Christian faithfulness.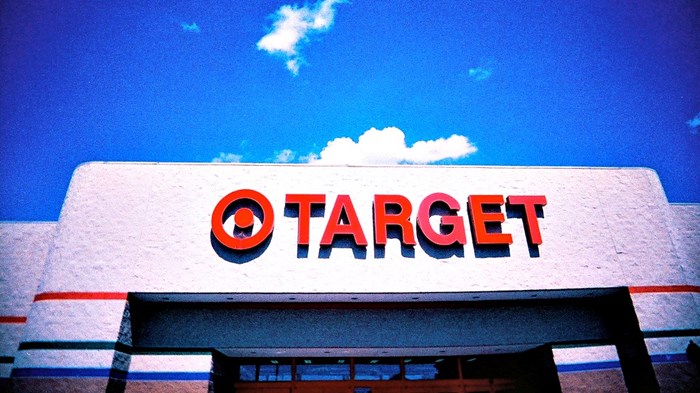 Image: pagedooley / Flickr
Last week, Rebekah Lyons opened the second Q Women conference by addressing calling—a popular topic lately among evangelical women. In the midst of discussing the prompting of the Holy Spirit and the discernment of our gifts, Lyons confessed her sense of restlessness with day-to-day life as a wife and mom of three. Exasperated, she put it this way: "Some days, I don't know if this is the life that longs to live in me. Maybe today we'll just go to Target. Maybe Starbucks."
That's all she needed to say for the 300-person crowd to laugh in solidarity, an audible expression of "been there." Beloved brands like Target and Starbucks have become shorthand for a sense of ambivalence over the pleasurable but predictable lives of many middle-class American women.
The Internet now has a term related to this idea: It's called basic.
Basic has become a trendy insult this fall, currently a candidate for TIME's worst slang word of the year. ...
1