When Missions Opportunities Aren't Pretty
The topics that make us uncomfortable can spur the church to action.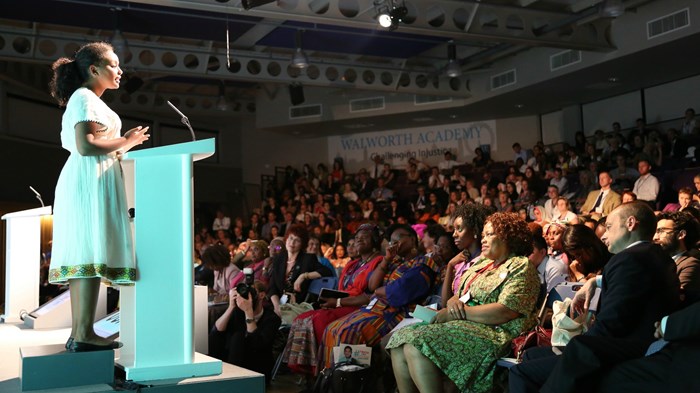 Image: Marisol Grandon / Department for International Development
I first noticed our reticence to tackle taboo topics in the church over 15 years ago, years before I became the head of the Wesleyan Church in North America. After being exposed to human trafficking during a visit to Svay Pak, Cambodia, I found this multi-billion dollar industry horrifying and left determined to join with other Christians to end this injustice. For years, I met a church hesitant to talk about, much less fight, this violation of human rights.
It was more than a lack of awareness, but a resistance to discuss difficult things like sexual exploitation within the church. Nevertheless, I joined the other Christian advocates who could not stop talking about the invaluable role the church had to play in the fight against trafficking. Little by little, we witnessed attitudes shift, and today we see the church has tremendous momentum in the global effort to end human trafficking.
I'm encouraged by this. I'm encouraged because it means we're closer to ending ...
1