America's Reading Crisis Is Much Worse Than You Think
A teacher's plea for the church to give the gift of literacy.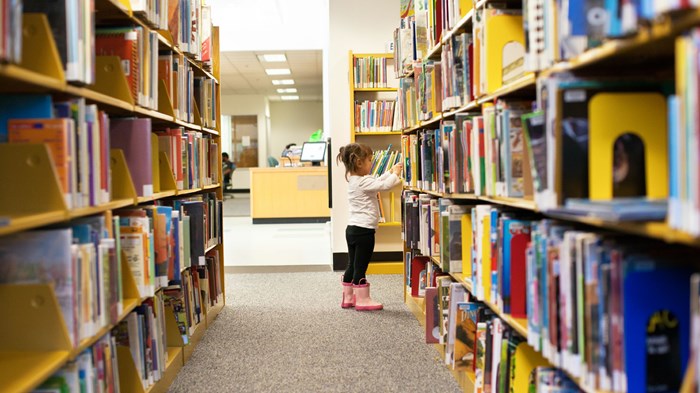 Image: ipekata / iStock
Today's post comes from one of the winners of the Her.meneutics Summer Writing Contest, responding to the question, "What do you wish the local church knew?" Winning entries will appear on the site each Wednesday through Labor Day. –Kate
I spent my first year out of college teaching social studies in an urban Title I middle school. Meeting all 125 students that first day was overwhelming, but one stood out right away.
Deja was bright. She was a leader—confident, athletic, witty, and well-liked. She rarely completed her homework, but actively participated in class and always had the right answer. When it came time for our first test, I was shocked that Deja failed. She scored 20 percent, despite having won all the in-class review games the day before.
I met with Deja during my planning period to figure out what was going on. After going through the first few questions with her, it hit me: She could not read. I ended up administering the test orally ...
1