What Having Millions of Followers Taught Me About Christian Dialogue
Full House actress: Let's stop attacking each other with Bible verses.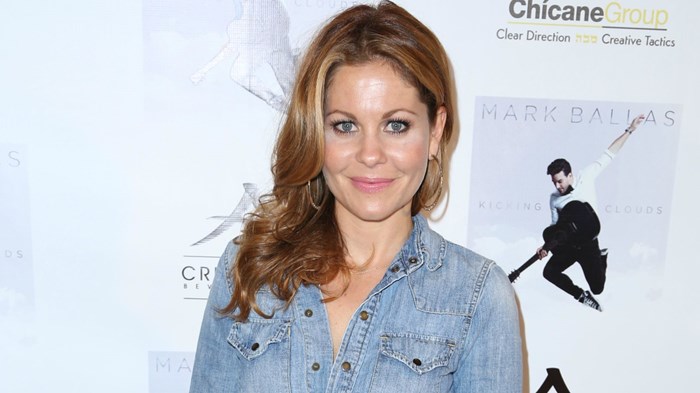 Image: Star Max / AP
Editor's Note: It can be challenging for Christians to balance conviction and grace when they face online criticism over their faith. It doesn't get any easier when you're an actress with a national following. Candace Cameron Bure is all grown up and back in Hollywood—appearing in Hallmark Channel movies, competing on Dancing with the Stars, and gearing up for the new Full House spinoff series coming to Netflix. The 39-year-old actress brings her evangelical faith into her public life, and that often means bracing for controversy and negative feedback.
During a recent appearance on The View, Bure sided with the Christian bakers who refused to provide a cake for a same-sex wedding. While promoting her book last year, the wife and mom of three explained and defended biblical submission. In the post below, Bure—sister to fellow child-star-turned-Christian-celeb Kirk Cameron—shares the biblical lessons that inform how she approaches debates among her followers, ...
1