Ordinary Moms, Everyday Heroes
Every mom has the makings of a hero.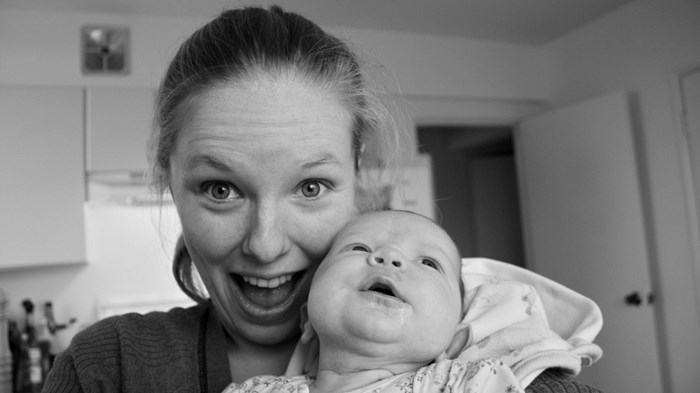 Image: futurestreet / Flickr
It was religion scholar Joseph Campbell who pulled back the curtain on more or less every book and movie in the Western canon. Campbell demonstrated the common shapes and themes of our great stories, from Star Wars to Great Expectations to Paddington Bear.
In Campbell's "hero's journey," an unlikely suspect gets called on some sort of mission. After some equivocation, he agrees to the task, endures a series of setbacks, and ultimately achieves his goal. Along the way, the experience transforms him; he grows up and becomes a hero.
We see the same narrative at work in real life. It's what we suspect when we hear that someone has survived cancer. It's what we hope for in the face of tragedy. It's the narrative that pops up on the evening news.
Yet I wonder how many young women realized they are also embarking on a hero's journey when they become mothers.
Not just mothers with exceptional challenges—I'm talking about run-of-the-mill ...
1