Why It's a Good Time to Be a Christian Woman
New opportunities affirm the unique giftedness we've always had.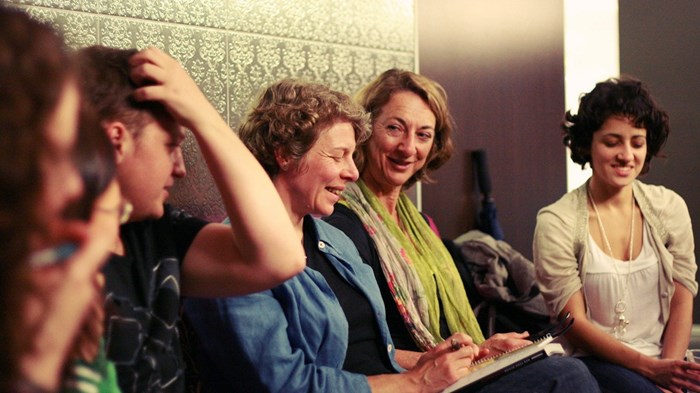 Image: Steve Baty / Flickr
We're constantly tempted to focus on what women can't do or how women have struggled. Sometimes, it's for good reason—throughout history, there are countless instances of society and the church failing to affirm women.
But as I explored the topic of contemporary biblical womanhood for my upcoming book, The Accidental Feminist, I realized something we rarely say outloud, especially as conservative Christians: It's a good time to be a woman in the church.
More than ever, we see pastors, leaders, publishers, and publications seeking out women's voices and highlighting women's contributions. This is a time when we are working together, as women, men, and the church as a whole, to see how all of the Bible is for all of God's children. As Southern Baptist pastor J.D. Greear recently told his congregation, women "better not limit themselves to Ephesians 5 and Proverbs 31," as if the rest of the Bible were for men.
He went on ...
1