True Love Consents: Why Teach Christian Youth about Boundaries
"No means no" matters at every stage.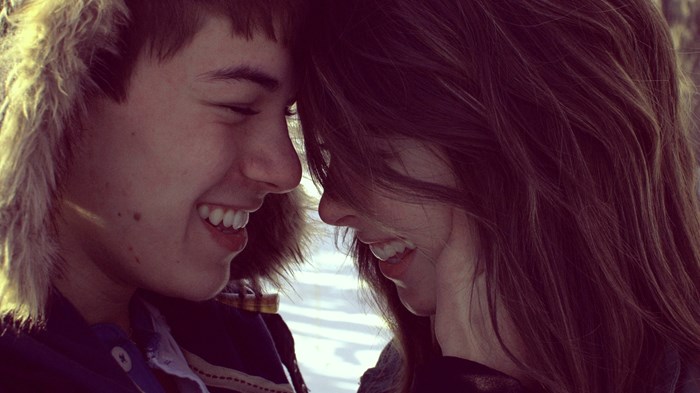 Image: Bailey Foster / Flickr
This year, my teenage son overstepped boundaries while texting a girl his age. He didn't send anything inappropriate, per se: when I read the texts myself, they seemed a rather banal sequence of "hey there" and "how r u?" messages, interspersed with nonsensical emojis.
Still, the girl's mom was upset. And, when I talked with my son, I was too. Even though the girl requested he stop texting, that she needed to go to bed, that he was bombarding her with silly notes, my son continued to send them, certain that she wanted him to continue—that she was, in his words, "just kidding around." Finally, her mother stepped in and sent a text, telling him to stop, and that's when he came to show the messages to me.
This incident might have seemed harmless, just two eighth graders learning to navigate electronic communication. Yet he and I spent a long time processing what had happened, concerned that he didn't understand that ...
1