The Surprisingly Positive Legacy of the Kermit Gosnell Case
How the worst of the abortion industry brought out the best of pro-life advocacy.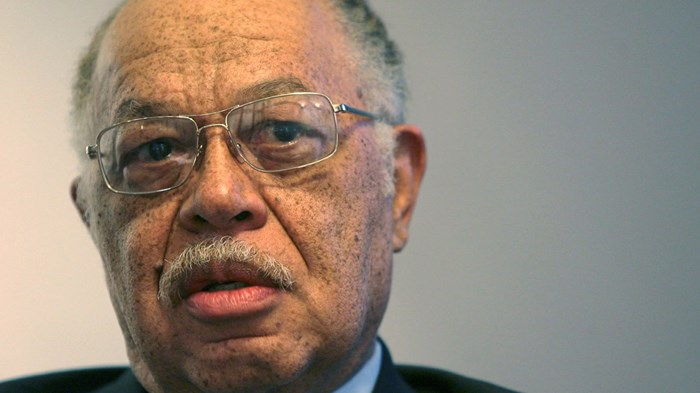 Image: Yong Kim / AP
Few events in modern history illustrated the corrosive impact of abortion culture like the Kermit Gosnell case of 2013. Gosnell ran the Women's Medical Society Clinic in West Philadelphia and was convicted of a myriad of state and federal criminal charges, including first-degree murder of infants (delivered alive and then killed with scissors), involuntary manslaughter (a Nepalese refugee mother died in his clinic while undergoing an abortion in 2009), and numerous drug trafficking charges.
I once stood on the sidewalk in front of Gosnell's clinic. From the outside, it looked like any "good Samaritan" community health center. Inside, however, it was a house of horrors. If you've read the official law enforcement reports or watched the chilling documentary 3801 Lancaster: American Tragedy, you know this description is not hyperbole.
With the release of the Lancaster film, as well as Gosnell: The Untold Story of America's Most Prolific Serial Killer by Ann McElhinney and Phelim McAleer, the Gosnell case is back in the spotlight with everything it offered us the first time: a sobering reminder of the criminal aspects of the abortion industry and a reason to reinvigorate the pro-life movement.
The Gosnell story received national (albeit delayed) media attention in part because the crimes and atrocities committed at the Women's Medical Society Clinic were described in detail throughout the course of the trial. The allegations against Gosnell could ...
1