Forgive Us Our Debts: How Christian College Grads Pay the Price
Evangelical schools work to capture the real cost of student loans.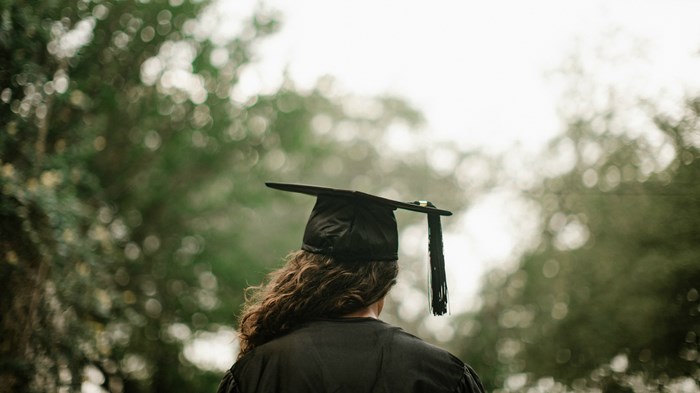 When Christian students view college as a part of their calling, they won't let the cost get in the way.
For some, that means doubling down on savings, hustling for scholarships, or working their way through undergrad or seminary: whatever it takes to cover rising tuition bills. Others see robust federal loan packages as a godsend, allowing them to enroll at a Christian college.
Recent student loan trends have left some Christian college grads feeling the economic impact for decades. Meanwhile, financial counselors are desperate to improve financial understanding within a system that makes lending an easy default. "I don't feel swindled. I needed the nourishment I received from my professors and the community I found there," said Ashley Abramson, who racked up $50,000 in private loan debt from three years at Northwestern College (now the University of Northwestern–St. Paul). "But I'm still paying the price almost 10 years later, and it's affecting ...
1