Let the Pregnant Grads Walk
How we treat pregnant teens reveals more about us than them.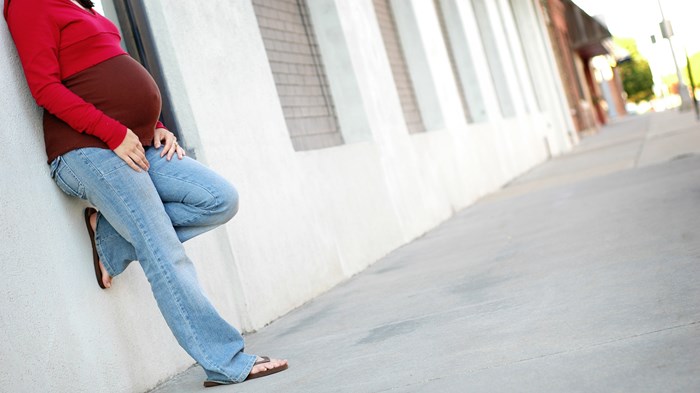 Image: Idea Bug / iStock
A recent story in The New York Times reveals a common quandary faced by Christian high schools and colleges: what to do with pregnant students. Last year, 18-year-old Maddi Runkles, a straight-A student, athlete, and student council president at a private Christian school in Boonsboro, Maryland, became pregnant. Maddi briefly thought of having an abortion but then resolutely decided to keep the baby. Not long after she discovered her pregnancy, she told her mother. Then she told her father who, at the time, was head of the school board. She also publicly announced it to her high school peers at Heritage Academy.
In response, school officials—minus her father, who recused himself from the deliberations—decided to suspend her for two days, remove her as the student council president, and bar her from "walking" during graduation. Maddi admits she knew she would face disciplinary action from the school "because I did break the school code." But although she ...
1