This article originally appeared in the July 15, 1983 issue of Christianity Today.
Sometimes I like to list the strongest arguments I can find to support a point of view I think is wrong. When I have them before me, I am up against a real opponent rather than a hypothetical one that is an easy target for me to hit.
I tried my hand recently at listing the best arguments I have heard for freedom of abortion in a democratic society. They have been offered as reasons for keeping abortion a wholly private matter, out of the reach of law. Each of them embodies a general principle most of us support. The question is whether any of them, or all to them together, makes a clear case for freedom of abortion. Here they are for the reader to evaluate.
1. A pluralistic society should not prevent individuals from doing what their religious principles allow.
Our society is pluralistic. We who accept the privilege of membership in that society agree to respect the people's right to live by their own religious precepts. Some people believe in their hearts that abortion is morally permissible, and they also believe that God gives each woman the responsibility of controlling her own pregnancies. So, in the name of pluralism, people who believe abortion is wrong should not force their beliefs on others.
2. A free society should not invade the privacy of a woman's body.
The right to personal privacy is precious. Without it we are all potential victims for a prying secret police. Nothing is more private than a woman's body; it is her physical, emotional, and moral citadel. She cannot be free at all if she is not free to decide for herself, in private, what to do with her body. No law can be good that sends the tentacles of a prying bureaucracy into ...
1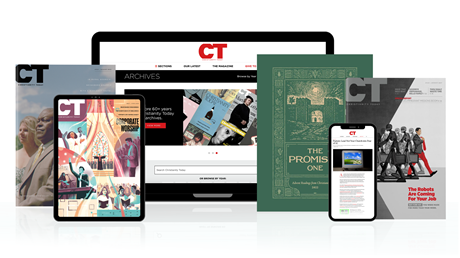 Subscribe to Christianity Today and get access to this article plus 65+ years of archives.
Home delivery of CT magazine
Complete access to articles on ChristianityToday.com
Over 120 years of magazine archives plus full access to all of CT's online archives
Subscribe Now
Arguments in Favor of Abortion Are Strong...
Arguments in Favor of Abortion Are Strong...