This editorial originally appeared in the November 22, 1993, issue of Christianity Today.
A dangerous phrase is floating about pro-life circles these days. Following the murder of Dr. David Gunn and the shooting of Dr. George Tiller, extremists have rationalized those violent acts by calling them justifiable homicide. Fortunately, most people in the pro-life movement intuitively reject attempts to justify the murder of abortionists. But instinct may not serve us well in emotionally compelling situations. We must also think through the reasons for rejecting deadly violence in the abortion struggle.
The logic for justifiable homicide runs like this: If a crazed killer enters your home and threatens the lives of your children, you are justified in grabbing your deer-hunting rifle and shooting the intruder. Likewise, these extremists argue, you are justified in using deadly force to stop a doctor known to be a "serial killer" of fetuses from murdering more.
There are several assumptions in this argument that are worth examining. First, it is assumed one should try to kill a potential killer in order to prevent more killing. But the church has long recognized that the intent to kill is always sinful. The Christian may feel obliged to attempt to stop a madman with an AK-47. And that attempt may result in death. But moral theologians have applied the term justifiable homicide only to that killing which is an unintended secondary effect. The intent must be to protect the innocent. Disabling a killer—whether by hitting him with an unabridged dictionary or by shooting him with a bullet—may result in his death. But it is not permissible under the law of Christ for an individual acting alone to intend to kill another human being.
Second, ...
1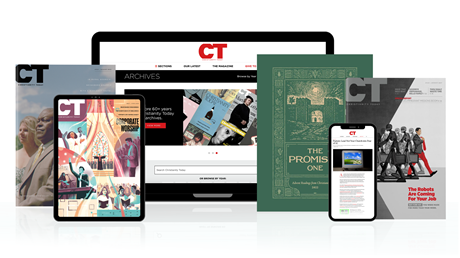 Subscribe to Christianity Today and get access to this article plus 65+ years of archives.
Home delivery of CT magazine
Complete access to articles on ChristianityToday.com
Over 120 years of magazine archives plus full access to all of CT's online archives
Subscribe Now
Unjustifiable Homicide
Unjustifiable Homicide