In Jesus, The Final Days, N. T. Wright and Craig A. Evans set out to bridge the gap between academic and devotional discussions of the Passion. The third — and last — chapter of the book is based on a lecture Wright gave at Crichton College. He discusses the "Surprise of the Resurrection," including four unusual features of the Gospel accounts.
First, as we read the Easter stories, we note the strange absence of Scripture in them. When you read the Gospel accounts of Jesus' last days — of his arrest, his trial, and his crucifixion — you find Old Testament echoes, quotations, and allusions all over the place. The Psalms, Isaiah, Daniel, Zechariah, and other books have provided material that has then been woven into the structure of the narrative.
Turn over the page to the Easter accounts, and what has happened to all that scriptural allusion and echo? It is just not there. John tells us that the two disciples who went to the tomb "did not yet know the Scripture that he must rise again from the dead," but he does not tell us which Scripture he is talking about.
Luke has Jesus expound the Scriptures to the two on the road to Emmaus, but even in that story, he never actually quotes or mentions one of them. This is extraordinary because as early as Paul (e.g., 1 Cor. 15), we can see a very sophisticated hermeneutic of several biblical texts already firmly embedded in early Christian theology. But in these Gospel narratives there is no mention of particular passages, scarcely even an echo of the Old Testament.
One could suggest, I suppose, that this scriptural absence has come about because the people who wrote down those narratives in the second generation had gone through the stories and taken out all of ...
1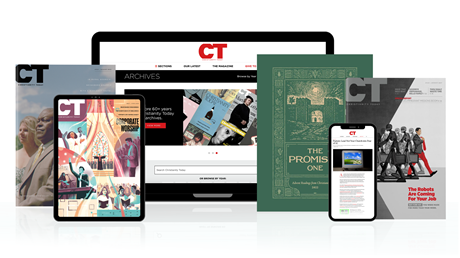 Subscribe to Christianity Today and get access to this article plus 65+ years of archives.
Home delivery of CT magazine
Complete access to articles on ChristianityToday.com
Over 120 years of magazine archives plus full access to all of CT's online archives
Subscribe Now
Easter, Unedited
Easter, Unedited