true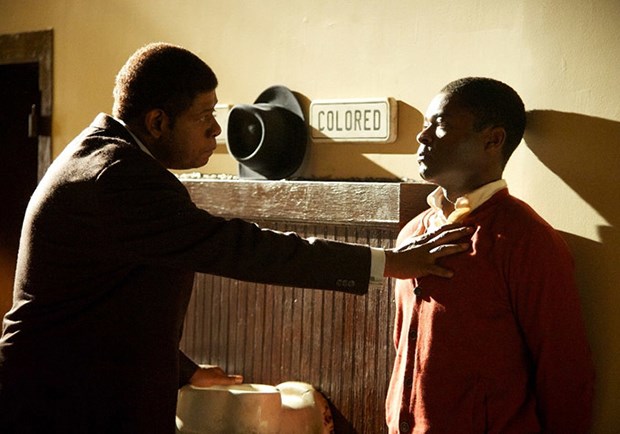 Image: The Weinstein Company
Two approaches to subverting racism in 1960s America show up in one particular sequence in Lee Daniels' The Butler. The sequence cross-cuts scenes centering on Cecil Gaines (based on Eugene Allen and played by Forest Whitaker) and his son Louis Gaines (David Oyelowo). The former is a butler in the White House, providing quiet service for the President and various other powerful white men; the latter is a student at Fisk University who has fervently taken up the cause with the civil rights movement in Nashville, Tennessee.
In the interweaving scenes, the father gracefully sets the table for White House elites while the son shows grace under persecution as he waits to be served in the "whites only" section of a segregated lunch counter. Cecil sets the plate before his white superiors with a noticeable sense of quiet dignity, despite his directive to go unseen. Meanwhile, demanding to be treated as more than a second-rate citizen, Louis waits for his plate to be filled and pays the consequences from which his father has desperately tried to protect him.
As a child on a Georgia cotton plantation, Cecil witnessed the rape of his mother. When his father attempted to stand up to the plantation owner, he was shot in the head. Scarred by this violence, Cecil begins to choose a calculated acquiescence in order to survive, particularly when he has a wife and children to protect. Yet, his is a "subversive subservience": his upward mobility is more qualified by the demonstration of dignity than by submitting to its alleged absence. Louis resents his father's reticence to a more activist approach, and so his tactics are not without potential excesses—like the temptation to retaliatory violence.
1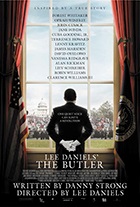 Browse All Movie Reviews By: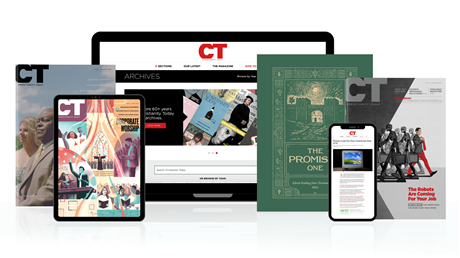 Find hope and historical insight. For a limited time, explore 60+ years of CT archives for free!
Daily devotions from Timothy Dalrymple during this pandemic.
Hundreds of theology and spiritual formation classics from Philip Yancey, Elisabeth Elliot, John Stott, and more.
Home delivery of new issues in print with access to all past issues online.
Join now and get print issues access to archive PDFs.
Lee Daniels' The Butler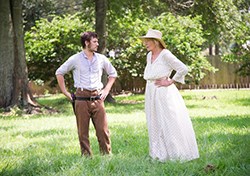 This slideshow is only available for subscribers.
Please log in or subscribe to view the slideshow.
Lee Daniels' The Butler