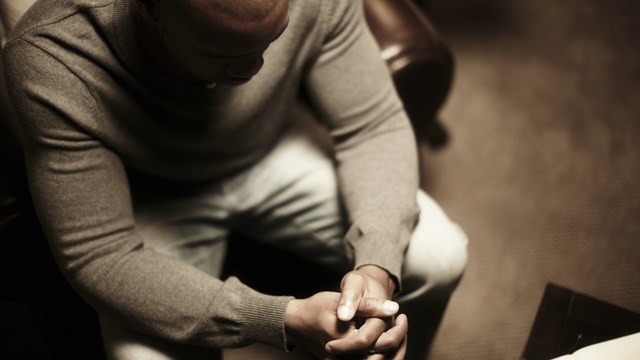 Image: Image: Pearl / Lightstock
En octubre de 2015, un pistolero solitario entró en Umpqua Community College en Roseburg, Oregón, y creó una escena de carnicería y desesperación antes de volver su arma contra sí mismo. En cuestión de horas, el fuego político de nuestro país estaba en su mayor intensidad. Algunos culparon la falta de leyes de control de armas. Sin importar su posición política, todas las voces tenían una cosa en común: su imaginación se mantuvo cautiva a la idea de que el único lugar donde el cambio puede ocurrir es en la legislatura o el palacio de justicia. Todo el mundo suponía que, o el gobierno era culpable, o el gobierno era nuestra única esperanza.
El evangelio desafía este mito. Nos dice que la esfera política es sólo un área en la que el cambio puede tener lugar.
"No todas las olas de entusiasmo político merecen la atención de la iglesia", dice el estudioso británico Oliver O'Donovan. "La adoración que los principados y los poderes buscan sacar de la humanidad es una especie de excitación febril. La primer tarea de la iglesia es negarles esa adoración. Hay muchas veces … cuando la crítica política más acertada es hablar de otra cosa".
Veo ese tipo de crítica en la carta de Pedro a la iglesia primitiva. Imagínese que usted está escribiendo una carta para alentar y exhortar a los cristianos en apuros. Sus lectores ocupan los márgenes de la sociedad; son calumniados y falsamente acusados. Algunos de ellos enfrentan encarcelamiento, y algunos han muerto como mártires. ¿Qué diría usted? "Queridos hermanos", escribe Pedro, "les ruego como a extranjeros y peregrinos en este mundo que se aparten de los deseos pecaminosos que combaten contra la vida".
Ahora imagínese su sorpresa cuando descubre que el enfoque de Pedro no está en la batalla que libran contra ellos las autoridades incrédulas. Pedro comienza con la lucha diaria en sus corazones. Pedro no dice: "¡La guerra ha empezado! ¡Defiéndanse del mundo!"
En lugar de eso, dice: "Absténgase de los deseos de la carne que están librando la guerra contra su alma". En otras palabras, "Estoy menos preocupado por lo que los incrédulos harán a su cuerpo que lo que el pecado hará a su alma." Para actualizar ese mensaje para los cristianos en pánico en el siglo veintiuno: "Estoy menos preocupado por lo que el gobierno puede hacer con los impuestos de su iglesia que lo que el compromiso y la complacencia harán con su congregación".
Pedro enfoca nuestras expectativas. Deberíamos estar más preocupados por esta guerra que por cualquier guerra cultural. Eso no quiere decir que no haya problemas reales que nos presionan y requieren nuestra atención. Es simplemente para recordarnos la espantosa perspectiva de los cristianos que podrían ganar la guerra cultural y perder sus almas. Nuestro enfoque en el florecimiento humano y el bien común es de poco valor si, mientras nos centramos en la moralidad en el mundo, dejamos de perseguir la santidad en nuestros propios corazones.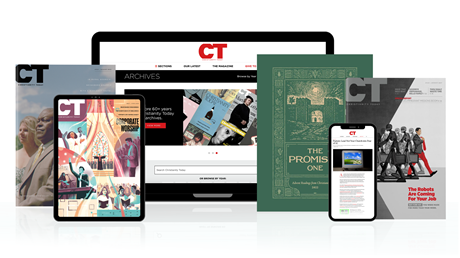 Annual & Monthly subscriptions available.
Print & Digital Issues of CT magazine
Complete access to every article on ChristianityToday.com
Unlimited access to 65+ years of CT's online archives
Member-only special issues
Subscribe
El mensaje de Pedro a los cristianos en pánico político: hablar de algo más
El mensaje de Pedro a los cristianos en pánico ...