Member Benefits
CT creates thought journalism that is grounded in the gospel of Christ, and as a subscriber you partner with us to reflect the hope and glory of the gospel. These member benefits give subscribers a way to tactically join in with the movement of CT and refelect the hope of the gospel in all that you do.
Exclusive Offers for Members
Special offers and discounts on products from Christianity Today ministry partners
April's Offer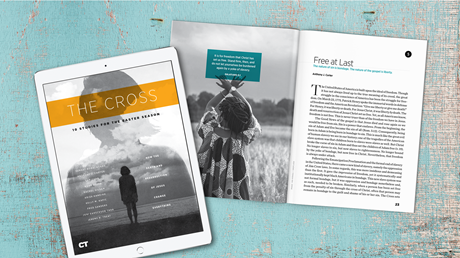 The Cross
The Cross is CT's Easter 2020 devotional guide to prepare for the holiday season. This collection of 10 articles is designed to help individuals, families, and small groups see how the work of Christ, which was accomplished at the cross, is still carried forward by Christians in their daily lives.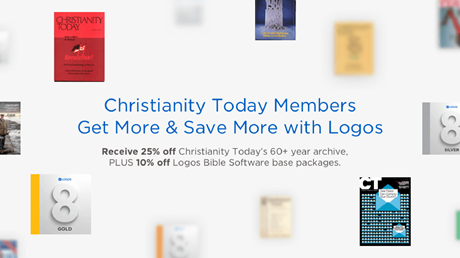 CT Subscribers Save with Logos
CT subscribers can receive 25% off Christianity Today's 60+ year archive for Logos, PLUS 10% off Logos Bible Software base packages.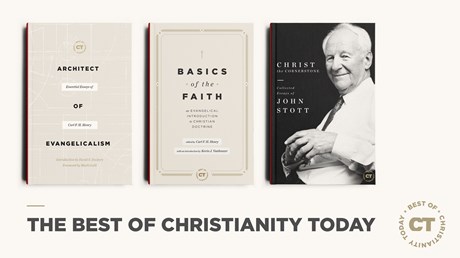 The Best of Christianity Today
The Best of Christianity Today is a new series, featuring the most enduring articles from decades of Christianity Today written by the most respected voices in modern evangelicalism. Lexham Press is proud to partner with Christianity Today to bring these treasures of evangelicalism's heritage to readers today. CT subscribers get 20% off books in this series when ordering from LexhamPress.com.
Loading More