John Eldredge
John Eldredge, author of numerous books including Wild at Heart, Epic and The Sacred Romance, is known for his advocacy of adventurous Christian living, particularly for men.
Featured Articles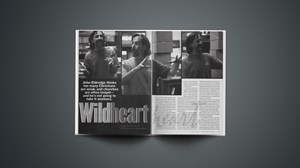 Wildheart
John Eldredge thinks too many Christians are weak, and churches are often insipid-and he's not going to take it anymore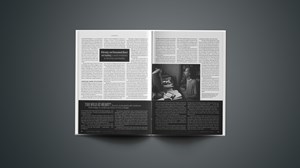 Too Wild at Heart?
Some evangelicals believe Eldredge is making God in his image.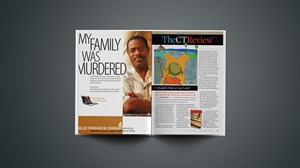 Should I Fish or Lay Low?
Eldredges's sense of divine guidance makes a Calvinist's heart burn with envy. Or caution.
loading more