India
The South Asian nation of India is the world's second most populated, and its seventh-largest in terms of landmass. Though the nation has gained traction as a technology-driven economic power, large pockets of the population linger in oppression: the Dalit, or "untouchables," continue to face discrimination at the base of an oppressive caste system, baby girls are sold into sexual slavery and often left to die, and thousands of starving poor languish in slums outside urban centers. Conflicts frequently erupt between Christians and Hindus—clashes over conversions left the eastern state of Orissa devastated during the mid 2000s—in a land where the church is active but persecuted, and humanitarians flock but are impeded as they fight for social reform.
Featured Articles
India's Grassroots Revival
With its people turning to Christ in waves, India hosts more believers now than at any time in its 4,000-year history.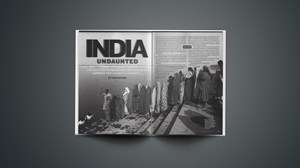 India Undaunted
Escalating repression can't seem to dampen the church's growth.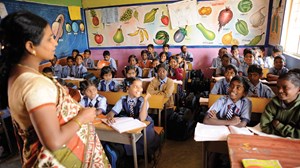 Persecution Prompts Missions Agency to Transform
Operation Mobilization India transforms itself into a local witness.
loading more