Memorial Day
Memorial Day, which originated after the Civil War, commemorates the sacrifices of those who have fought and died in the American armed forces. Interpreters have long noted the aura of sacredness that surrounds the holiday's traditional observances, and many have called Memorial Day central to America's "civil religion." Evangelicals have typically been enthusiastic participants in such patriotic celebrations, but certain critics have come to fear an unbiblical conflation of God and country.
Featured Articles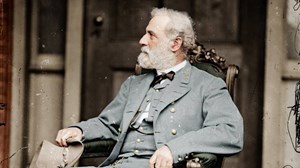 General Revelations
Reconsidering Robert E. Lee and Ulysses S. Grant.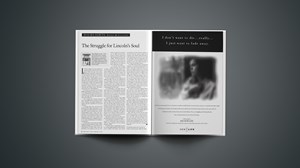 The Struggle for Lincoln's Soul
Was Abraham Lincoln a Christian? A look at the evidence.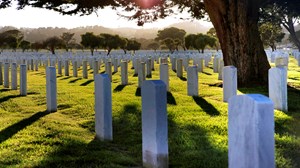 Mine Eyes Have Seen the Gory
Two historians tell why Christian thought went AWOL during the civil war.
loading more