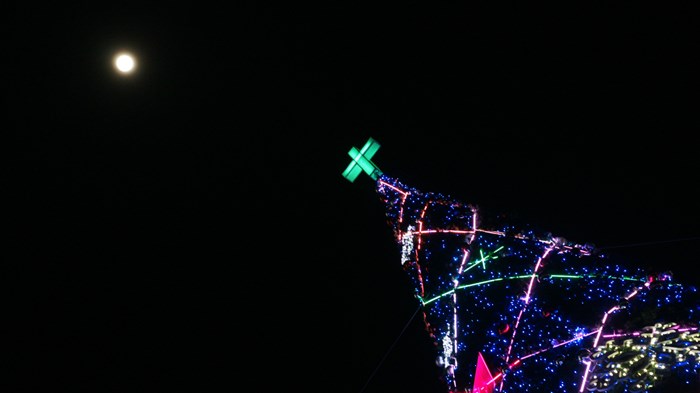 Image: rok1966/Flickr
Military tensions have caused a leading group of South Korean Christians to drop plans to construct a tower on the North Korean border and light it up with Christmas cheer.
"The establishment of our Christmas tree [tower] was to be a religious event aimed at promoting peace," Hong Jae-Chul, a Christian Council of Korea (CCK) senior official, told the media. "However, our pure intention caused undesirable misunderstanding that it would aggravate inter-Korean friction."
The CCK had requested permission to replace an old tower, which had been lit up for many Christmases as part of a propaganda war between North and South Korea, The New York Times reported. The old tower was so rusty, it was dismantled for good in October, according to the NYT. The new, 30-foot tower was to be temporary and to light up from December 23 to January 6.
The Christmas-tree-shaped tower faced strong resistance from the residents of Gimpo, the border town where it was located, the Associated ...
1