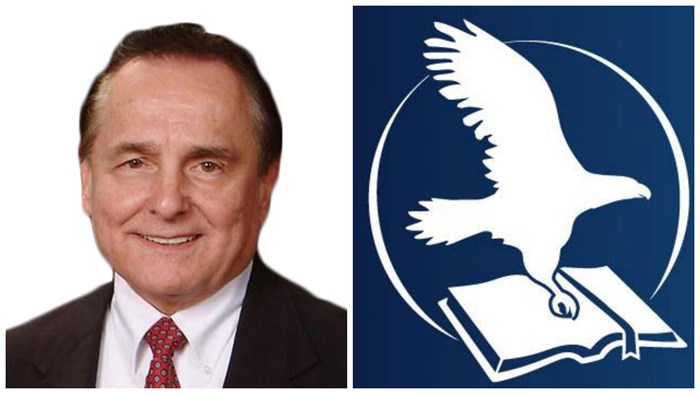 Image: Facebook
Five more women have added their complaints to a lawsuit accusing Institute in Basic Life Principles (IBLP) founder Bill Gothard, now 81, of sexual abuse and harassment.
They join five women who filed suit in October against IBLP, saying the institute ignored and mismanaged their complaints of Gothard's and other staff's behavior. IBLP asked the court to dismiss the lawsuit for lack of supporting facts. Attorneys for the women asked for permission to refile the suit.
They did, this time with twice as many plaintiffs, including one who brings the first accusation of rape against Gothard. His name was also added as a defendant, according to legal documents reviewed by CT.
Lawsuits only tell one side of a story, and Gothard denied the charges. "Oh no. Never never. Oh! That's horrible," he told TheWashington Post, which broke the story. "Never in my life have I touched a girl sexually. I'm shocked to even hear that."
In a "further ...
1