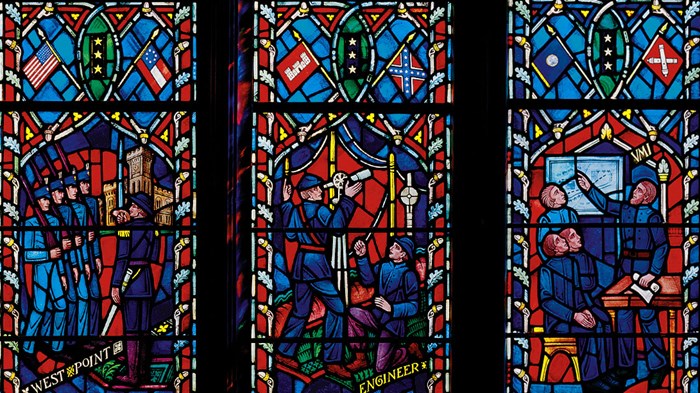 Update: Southern Baptists have voted to repudiate the Confederate flag.
"We call our brothers and sisters in Christ to discontinue the display of the Confederate battle flag as a sign of solidarity of the whole Body of Christ, including our African-American brothers and sisters," states Resolution 7, passed today by an overwhelming majority of messengers to the annual meeting of the Southern Baptist Convention (SBC). [Baptist Press has the details.]
"It's not often that I find myself wiping away tears in a denominational meeting, but I just did," wrote Russell Moore, president of the SBC's Ethics and Religious Liberty Commission. In a statement, Moore noted:
The Southern Baptist Convention made history today and made history in the right way. This denomination was founded by people who wrongly defended the sin of human slavery. Today, the nation's largest Protestant denomination voted to repudiate the Confederate battle flag and it's time and ...
1