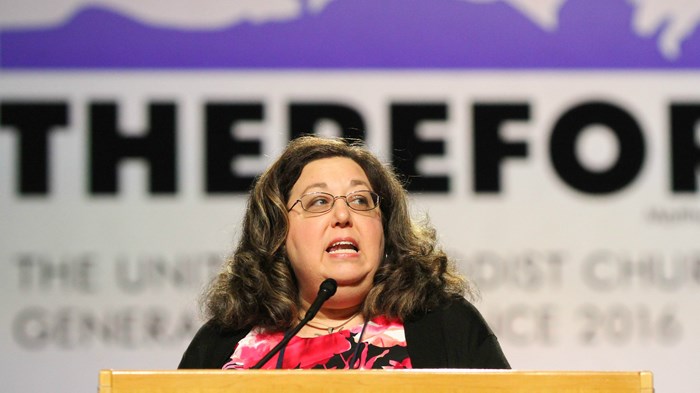 Update (May 21): In one of the last actions of its 10-day General Conference, United Methodist delegates voted 445 to 310 to repeal the denomination's 40-year-old official resolution supporting Roe v. Wade.
Paired with the earlier vote to withdraw from the Religious Coalition for Reproductive Choice (RCRC), the church took "two MAJOR steps in the right direction," tweeted John Lomperis, the United Methodist director at the Institute on Religion and Democracy.
The Book of Resolutions statement in support of legal abortion was adopted in 1976. It reads, in part:
We believe that continuance of a pregnancy that endangers the life or health of the mother, or poses other serious problems concerning the life, health, or mental capability of the child to be, is not a moral necessity. In such cases, we believe the path of mature Christian judgment may indicate the advisability of abortion. We support the legal right to abortion as established by the 1973 Supreme Court decision.
"In ...
1