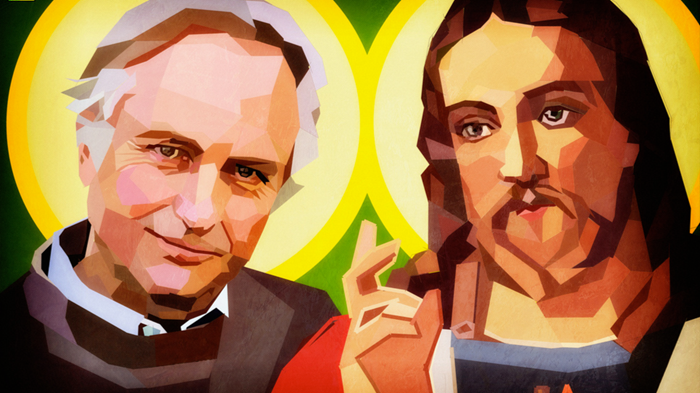 If you assume America's laboratories and research facilities are filled with people who believe in the laws of science but not in God, you're not alone. You're also not correct.
About 36 percent of evangelicals think scientists are hostile to religion, compared to 22 percent of Americans overall, according to a 2014 study released by the American Association for the Advancement of Science (AAAS). Evangelicals who view science and religion in conflict are even more likely to see scientists as hostile to religion (42%) than those who view the two fields as collaborative (38%).
But there's more to the story. It turns out perception weighs heavy in the science and religion debate, and many Christians are getting it wrong. Elaine Howard Ecklund, a sociology professor at Rice University, and Christopher Scheitle, an assistant professor of sociology at West Virginia University, wanted to get to the bottom of this misunderstanding. After all, they'd found that scientists ...
1