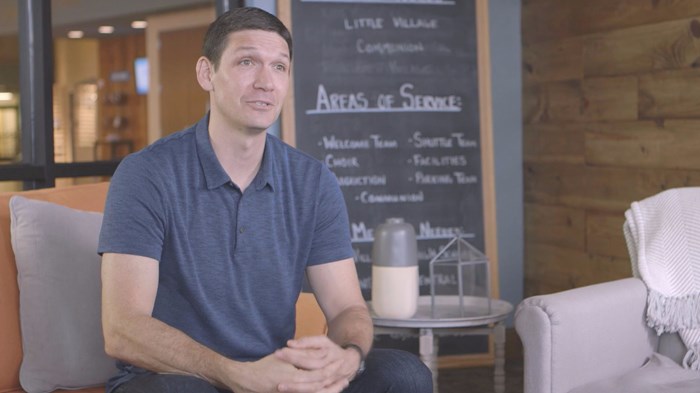 Image: The Village Church
The Village Church, the multisite Texas megachurch led by Matt Chandler, will transition from several campuses across the Dallas–Fort Worth (DFW) metroplex to individual autonomous churches within the next five years, leaving behind a multisite model for a deeper commitment to local ministry and church planting.
Village expanded to a total of six campuses since Chandler became senior pastor 15 years ago, including one location—The Village Church Denton—that spun off in 2015.
Last Sunday, Chandler announced plans for the remaining five campuses to do the same by 2022, pending a members' vote at each location. Village will not launch any future campuses, and the churches will roll out new names, original preaching, and more "contextualized" ministry programs.
"We believe, compelled by the Holy Spirit, that … to multiply out to individual autonomous churches gives us the best possible ability and capacity to contextually reach the city of Dallas ...
1