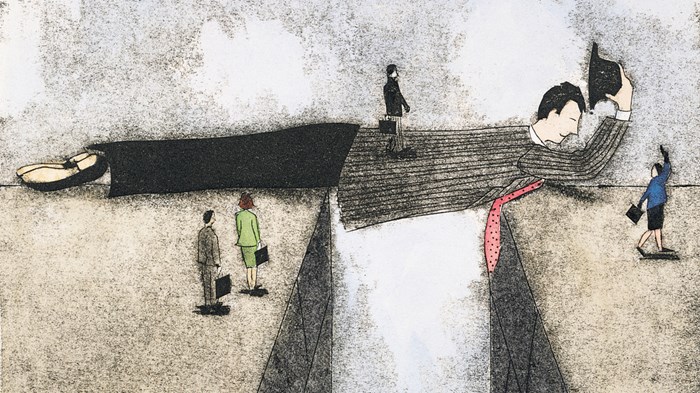 We are highlighting Leadership Journal's Top 40, the best articles of the journal's 36-year history. We are presenting them roughly in chronological order.
As part of the Lenten series for my church, small groups of us met in homes and discussed what the cross meant to us. Very quickly it became obvious that the cross presents an enormous dilemma to modern men and women. Mainly, it cuts directly against the message being taught us by psychology.
"The Bible says I'm supposed to give up myself," one girl said, with lines of anxiety creasing her face, "but I pay $60 an hour to a Christian counselor who tells me I crucially need to find myself. He tells me I let people walk all over me-that I need to become more aggressive and not let others dominate me." Others in the group nodded agreement. All of us had felt a similar Janus-like paradox in our faith.
It troubles me to realize that Jesus' statement "The person who finds his life will lose it; he who ...
You have reached the end of this Article Preview
1