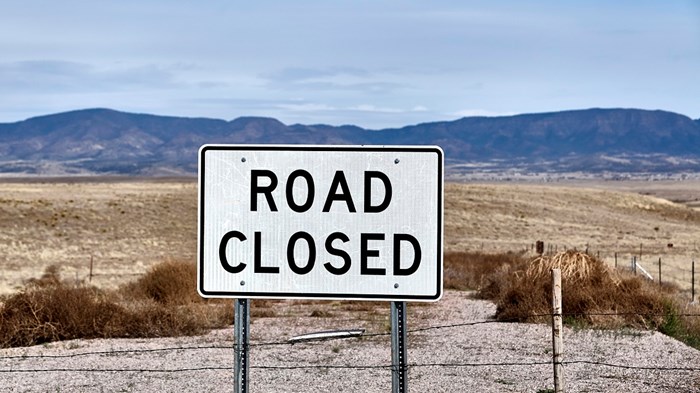 My stomach was churning as I turned over in bed. I just couldn't keep my mind from replaying the meeting.
Another sleepless night, I thought, eyes wide open. Why does this happen every month? The ritual torment had to stop, but as long as our board meetings were like tonight's, I knew it wouldn't.
We'd begun with perfunctory prayer and devotions. Jim tried hard to minister to our spirits while most of the group was casually leafing through the financial statistics. A few stared into space.
Following our usual round of reports, we moved on to the evening debates. This time we were considering two possible purchases: a new Communion tablecloth and tires for the church-owned pastor's car.
The tablecloth brought a long and petty discussion. The tires sparked a full-scale argument. Two men squared off about the relative merits of new tires versus retreads. I felt the whole discussion was misdirected; I didn't want or need the car in the first place.
Now wide awake in the ...
You have reached the end of this Article Preview
1