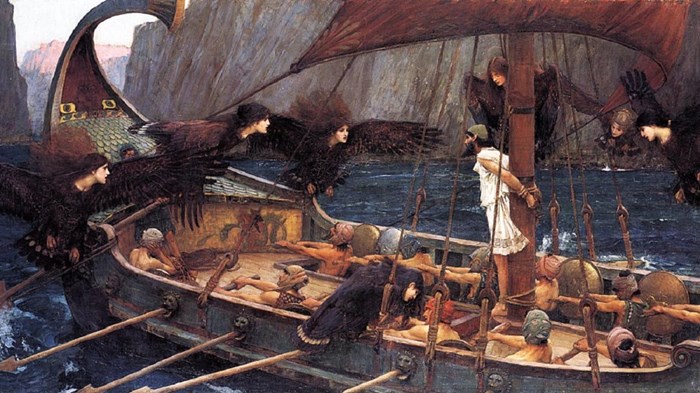 Anne Tyler, in her novel Morgan's Passing, told the story of a middle-aged Baltimore man who passed through people's lives with astonishing aplomb and expertise in assuming roles and gratifying expectations.
The novel opens with Morgan watching a puppet show on a church lawn on a Sunday afternoon. A few minutes into the show, a young man comes from behind the puppet stage and asks, "Is there a doctor here?" After thirty or forty seconds with no response from the audience, Morgan stands up, slowly and deliberately approaches the young man, and asks, "What is the trouble?" The puppeteer's pregnant wife is in labor; a birth seems imminent. Morgan puts the young couple in the back of his station wagon and sets off for Johns Hopkins Hospital. Halfway there the husband says, "The baby is coming!"
Morgan, calm and self-assured, pulls to the curb, sends the about-to-be father to the corner to buy a Sunday paper as a substitute for towels and bed sheets, ...
1