Turning Points: 8 Ethical Choices
Some decisions in the ministry are complex ... and unavoidable.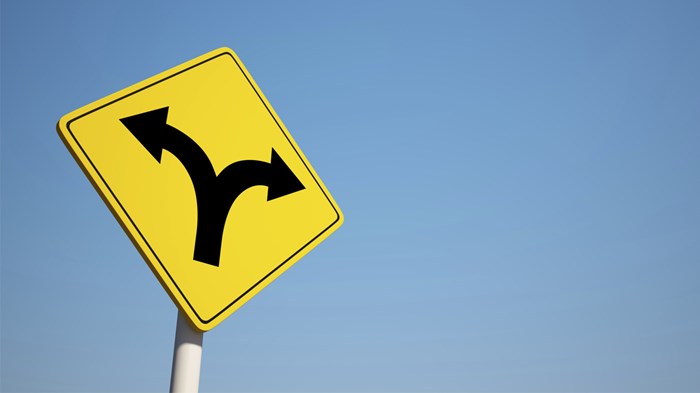 We are highlighting Leadership Journal's Top 40, the best articles of the journal's 36-year history. We will be presenting them in chronological order. Today we present #29, from 1988. This article was paired with one on pastoral ethics by Archibald Hart: Being Moral Isn't Always Enough: What you may do and what you should do are two different things.
A code of ethics for pastors, according to some, is about as necessary as Reeboks for a jaguar. After all, ministers live and breathe morality, don't they? Their job is upholding a community's ethics, isn't it? So why a code for pastors?
Yet one glance through recent news highlights would indicate that such an opinion is now in the minority. Where once the assumption was that pastors are ethical, except for the odd bad apple, now there's widespread distrust.
"I'm almost embarrassed to be introduced as a clergyman anymore," confesses one Presbyterian pastor.
Why Bother with a Code?
Professionals ...
You have reached the end of this Article Preview
1