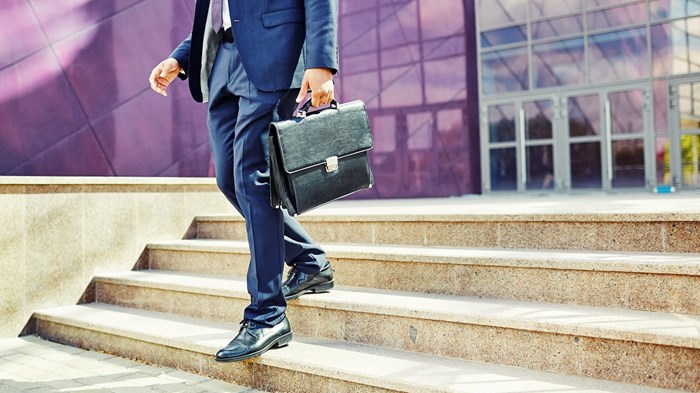 My friend Ray had served as senior pastor of the same church for decades. At breakfast together, I came right to the point: "Ray, how do you know when it's time to leave your church?"
He began to laugh. "I've been asking that question for years."
I found his response encouraging. I was not alone. But he didn't answer my question. Since then, prayerful observations have brought me to some conclusions about this key question for any church leader.
Signs Not to Leave
Some signs can be misread.
1. Opposition. We are in a spiritual war, and as leaders we are marked men and women. The Enemy is out to destroy us and our credibility. Opposition is not a sign to leave. It means only that we are in the fight.
2. Pain. Being a leader means taking a lot of shots. We are called not only to believe the gospel but to suffer for it (Phil. 1:29). Jesus' ministry included the pain of rejection and the agony of the cross.
3. Discouragement. When we expend high levels of adrenaline, ...
You have reached the end of this Article Preview
1