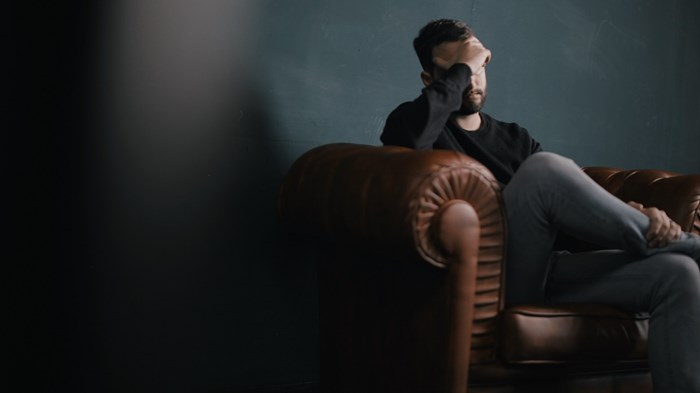 Image: Nik Shuliahin / Unsplash
Seminar titles rarely snare my attention. They're often too pat or too hyped. But in a planning meeting for the National Pastors Convention (to be held in February in San Diego), this seminar title by Gary Thomas made my brainwaves quiver: "What if God designed marriage to make us more holy than happy?"
I laughed out loud.
Nearly 20 years of marriage, full and rich marriage, have nonetheless taught me that marriage by design exerts a relentless pressure on my self-absorption. It challenges me to serve, to sacrifice, to love — in short, to grow up. Martin Luther called marriage The School of Character.
Contrary to hundreds of Hollywood romance movies, marriage is not primarily designed to make us happy. God is not primarily interested in our happiness, but in something deeper and more lasting: our holiness. Or we might say that God is so interested in our long-term happiness — our eternal joy, which only holiness leads to — that he reserves the right to sacrifice our short-term happiness to ensure we receive it.
I then applied Gary Thomas's concept to Christian leadership: "What if God designed leadership to make us more holy than happy?"
People who have never been leaders sometimes spin romantic fantasies about the glory and attention that come with the job. Luther once quipped that God uses ambition to compel us to office. Apparently, God uses our self-directed desires to move us to a place where he can teach us the hard lesson of serving others. For leadership, like marriage, is a School of Character. It means getting up early for prayer meetings. Staying up late for board meetings. Getting criticized. Trying to do work without enough money, enough people, enough key leaders.
The wearying pace, lack of results, and frequent conflict can grind us down. We may, especially on Mondays, when our adrenaline is depleted, contemplate quitting. But it is at this precise painful moment that we are where God wants us. Through these chiseling experiences, God sculpts our character. We thought becoming a leader would bring excitement, growth, results — that it would make us happy (all while we're serving God, of course).
But God is after something more valuable: to make us holy. He wants the soft, precious gold in the heart of the mountain, and he will move cartloads of rubble to get to it. God is not afraid to use criticism, discouragement, and limitation to blast away the hardened rock.
Are you discouraged about the difficulties of Christian leadership? They don't necessarily mean you're doing something wrong. They mean that God is doing something right. He's making you holy.
—Kevin Miller is editor of the Church Leaders newsletter. To respond, write Kevin at Newsletter@LeadershipJournal.net. For more information about the National Pastors Convention (February 13-17, 2001), go to www.NationalPastorsConvention.com.
Sign up for the Church Leader's Newsletter and receive a new article plus useful information in your inbox every week!