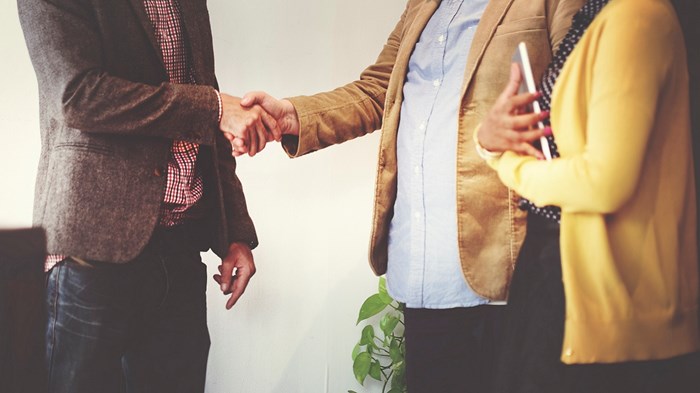 If ever anyone was destined to lead a big church, it is Andy Stanley. The son of Charles Stanley, Andy grew up with firsthand exposure to his dad's ministry at First Baptist Church of Atlanta.
Early on, it was clear that the younger Stanley had inherited a gift for communicating. After graduating from Dallas Seminary, he served as youth pastor at First Baptist for 10 years and had regular opportunities in the pulpit.
In 1995, Stanley and a handful of others launched North Point Community Church. Unable to find a permanent meeting place for three years, the church met every other Sunday evening at different locations. When the 1996 Olympics came to town, the church couldn't meet for nine weeks because its usual gathering spots were booked. Still, the church grew. In September 1998, North Point's 1,500 attenders moved into an impressive, 110,000-square foot building in Alpharetta, a growing suburb north of Atlanta.
Today, more than 5,000 people attend North Point's two Sunday ...
1