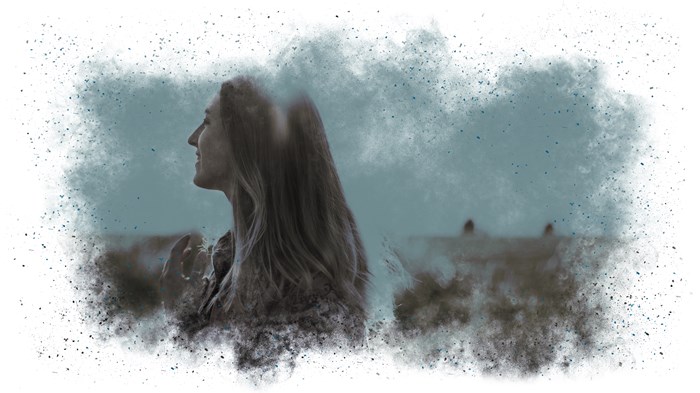 Image: Source Image: Jean Gerber / Unsplash
I'm learning to lead in fearful times. My church, you see, is served by the Washington-area post office where two workers died from inhalation anthrax. We were without mail delivery for many days, and when the mail eventually came, we had some conversation about handling it. Weeks later, I found my campus mailbox at Howard University sealed shut. There was police tape across the door to the mailroom and warning signs posted. Another threat, another scare.
Living in the District of Columbia, we watch the politicians carefully. As a leader myself, I have studied how the president and the mayor have responded in the crisis. To be candid, I wish at times they weren't so self-assured. I have concluded when you don't know what to do, it's not good to pretend that you do. People know when things aren't going as well as they are being portrayed.
But I know, at the same time, that people want confident leaders. The opinion polls verify that. As a pastor, I want to allay people's ...
1