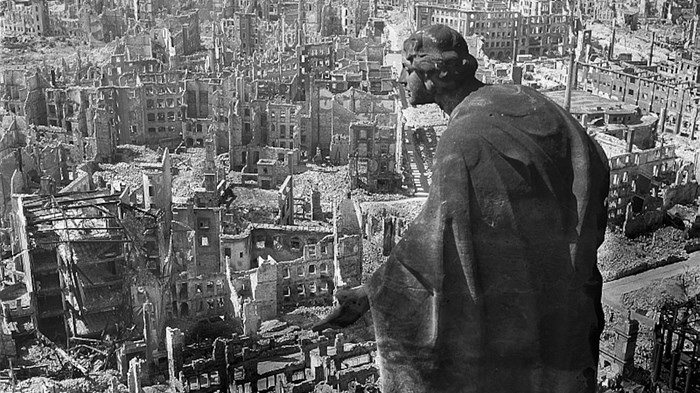 We are highlighting the top 40 articles that Leadership Journal has published in its 36 years, including this one from 2003.
When my sister and I were very young, our mother taught us history and politics. She spoke little of her considerable suffering in the Great Depression; instead she described the unregulated market booms of the 1920s, the tragedy of uninsured savings, and how Franklin Roosevelt did the country a lot of good even though he was a Democrat.
She relished telling us about World War II. Over the years she described her generation's war with a strong sense of God's intervention and fervent patriotism, with one exception—the fire bombing of Dresden. At Dresden, she said, we had acted like our enemies and this was wrong.
When I was four, my mother's stepfather, Bernard, stayed with us for a couple weeks to help with some home repairs. Grandpa Bernard was medium in just about everything except for what a boy cares about: he fought in World War II and he drove ...
1